Jindal Dental Clinic sector 12 panchkula
Dental tourism or Dental vacation means travelling abroad for affordable dental care, dental treatment, dental surgery or dental procedures, which are generally expensive in one's own country. Americans are travelling to Argentina, Brazil, Costa Rica, India, Malaysia, Mexico, Poland, South Africa Thailand, Turkey & South Korea for various dental services.
India is becoming the favored destination for dental tourism because of its advanced infrastructure & technology which is in par with the developed countries like USA. Dental tourism India enables international patients to save on dental treatments while exploring India. India is capitalizing on is low cost & well trained dentists to appeal to the tourists. The main cities for dental tourism in India include cities like Mumbai, Delhi, Chennai, Jaipur, Chandigarh, Kerala & Goa.
In Chandigarh Jindal Dental Clinic understands these needs & provides the perfect solution in terms of Customer service & the latest technology in Dental treatment module to tourists who seek quality treatment. Along with providing world class & affordable dental treatment we can arrange for your travel & tours in India at most competitive rates.
Chandigarh, the capital of the northern India states of Punjab & Haryana, was designed by the Swiss – French modernist architect, Le Corbusier. The tricity of Chandigarh serves as the starting point for various beautiful hill stations around it.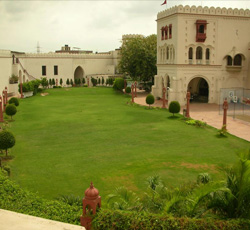 Ramgarh Fort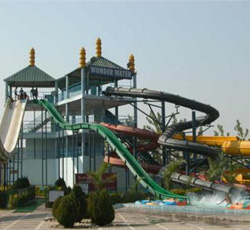 Funcity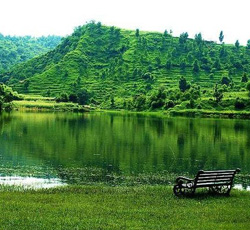 Morni Hills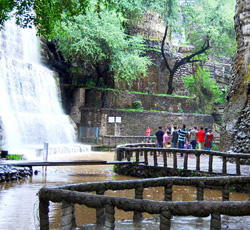 Rock Garden of Chandigarh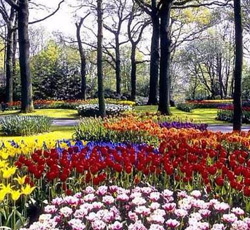 Zakir Hussain Rose Garden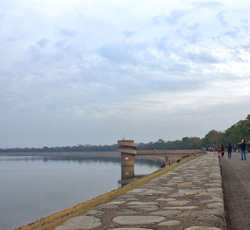 Sukhna Lake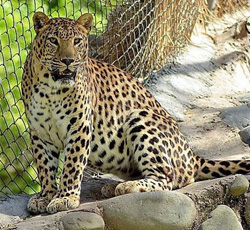 Chattbir Zoo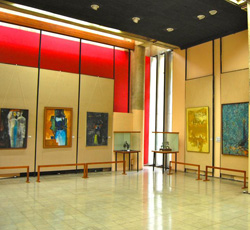 Government Museum & Art Gallery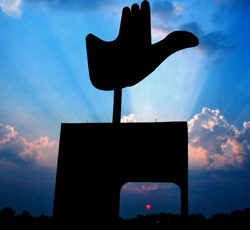 Open Hand Monument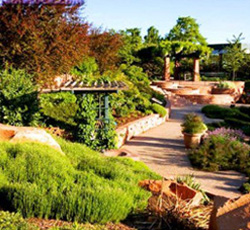 Garden of Fragrance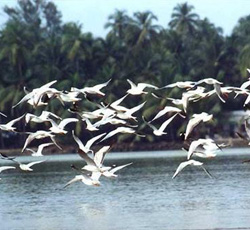 Sukhna Wildlife Sanctuary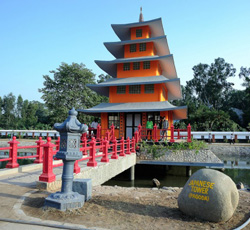 Japanese Garden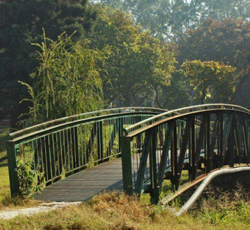 Leisure Valley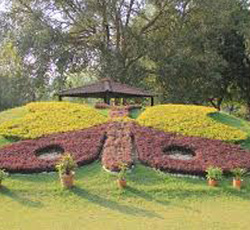 Butterfly Park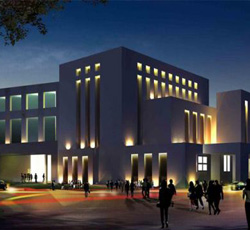 Tagore Theatre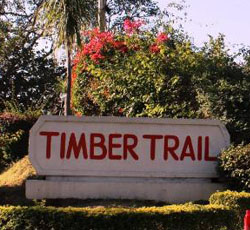 Timber Trail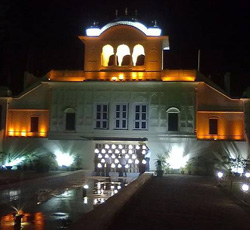 Yadvindra Gardens, Pinjore